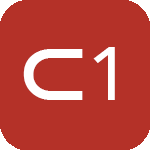 Structural Insulated Panels (SIPS) Composite 17 06 04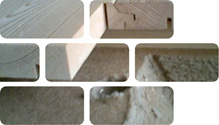 Structural insulated panels (SIPS) are a composite of two outer faces of board, profile, film or cladding system sandwiching a centre of insulation material that is mostly foam insulation but can be other types of insulation. SIPS are manufactured in a wide range of styles, sizes, thicknesses and finishes depending on the specification required. Testing for the presence of CFCs may be necessary.
Usage & Probable Locations
SIPS are used for floors, walls, roofs, doors, infill panels and extensions for most type of buildings. They are used extensively for sheeting and cladding, but increasingly used for whole building solutions that are manufactured offsite. SIPS are located on roofs, gable ends, external walls, floors, cold rooms, large doors and internal walls.