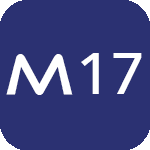 Lead Metal 17 04 03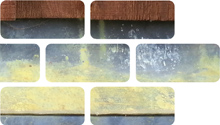 Lead is a natural element that is a soft, ductile and malleable metal that is also considered a heavy metal which is poisonous if ingested. Lead is a bright and silvery metal that tarnishes when in contact with air, giving it a grey-blue appearance. It is a high value commodity when compared to some other metals. Lead is fashioned into various products of varying quality and finish to suit functional and architectural purposes. This DRIDS does not include lead batteries.
Usage & Probable Locations
Lead in building construction is generally functional and used in various styles and sizes of water pipes, roof sheets, roof flashings, gutters, tank linings, downpipes and both architectural and ornamental features. It is also used in ironmongery, sanitary ware, fixtures, fittings and garden features. It is mostly found in plumbing, on roofs and in gardens.