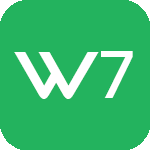 Timber Windows Wood 17 02 01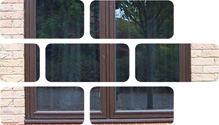 Timber windows are made in various sizes, types and arrangements depending on the specification required. They are of varying quality, from softwood small profile windows to more desired hardwood windows or specialist display windows. Most windows are mass produced, whereas some are made-to-measure to suit a particular architectural finish. All windows will incorporate glass or glazed units and a range of fixtures.
Usage & Probable Locations
Timber windows allow natural daylight and fresh air into buildings. They may have a casement, hopper, slider or sash in the frame to allow opening, or will be simply a fixed window. Most timber windows are fitted into external walls, but some will be fitted internally to help spread the right mix of light into the building. Some are fitted into roofs or may be arranged to form an atrium.