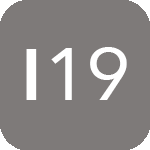 Hardcore Mixed Building Rubble Inert 17 01 07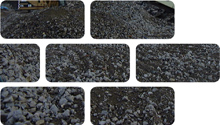 Hardcore is mixed building rubble that mostly contains crushed bricks, blocks, tiles, concrete and ceramics that is generated from demolition, crushing or inert processing activities. The materials will often contain inert crushed products in various colours, shapes and sizes depending on the source of the products and the processing activity used. They will be of varying quality and mixture depending on their expected or previous function. Hardcore will often be found underneath existing concrete slabs, highways and landscaping for drainage and sub-base layers. They are suitable for piling mats and sub-base materials.
Usage & Probable Locations
Hardcore (mixed building rubble) has many uses in construction as sub-base layers, fill materials, drainage and feedstock for some concrete mixes. They are used mostly to form piling mats during demolition and construction activities, sub-base layers, filling voids, landscaping, drainage, soakaways and highways. They are often found in layers underneath buildings, roads, pavements, floor slabs, landscaped areas and voids.