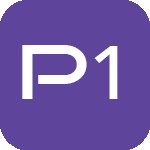 Plastic Pipes Plastic 17 02 03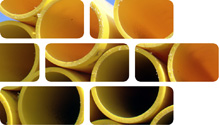 Plastic pipes and associated fittings and collars are generally made from polypropylene, polyethelyne and polyvinyl. They are produced in various styles, sizes and thicknesses, depending on the specification required, their intended use and/or design criteria. They are of varying quality and finish to suit the demands of their intended use and performance.
Usage & Probable Locations
Plastic pipes are mostly used to tranfer liquids, gases, slurries, wastes, fuels and cables. They are used for pipework, conduits, potable water, sewage, drainage, rainwater systems, fuel and under floor heating. Pipes are generally located in groundworks, under the floor, in kitchens, bathrooms and service ducts.