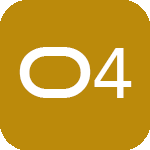 Japanese Knotweed 20 02 01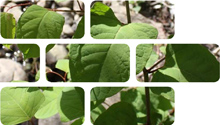 Japanese Knotweed is a tall, vigorous ornamental plant that is green in colour with shovel shaped leaves, a bamboo-like stem and produces white flowers around September and October. It is a non-native invasive species of plant which out-competes native plants and animals. It is not hazardous, although materials containing knotweed treated with certain herbicides may be classified as hazardous waste. Giant Knotweed and the Hybrid Knotweed should be treated in the same manner.
Usage & Probable Locations
Japanese Knotweed was introduced to Britain in the 19th Century and used for ornamental purposes in gardens and parks which has spread widely along rivers, canals, roadsides, hedgerows, parks, gardens, railway sidings and derelict sites. Its rapid growth can damage buildings, pavements, roads, underground services and flood defences. It can cover large areas and left uncontrolled may have a forest like appearance. It can also be found in excavated materials including soils and top soils that may also have been imported to site.