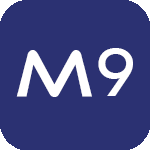 Stainless Steel Metal 17 04 05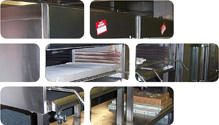 Stainless steel is an alloy of steel and chromium. Stainless steel does not readily corrode, rust or stain and is used for a wide range of applications and products where its special qualities are required. These are commonly kitchen, laundry, marine and external products. They are of varying quality, grade and finish to suit structural, functional, maritime and architectural needs.
Usage & Probable Locations
Stainless steel used in construction is mostly for non-structural and decorative purposes. It is also used for industrial items and process plant for the functioning and operation of the building, such as laundry, kitchen, freezer and storage equipment. Externally it may be used for curtain wall frames, louvres, walkway barriers, guard rails and decorative items as well as cables, fixtures and fittings. It is an expensive form of steel that is used sparingly.