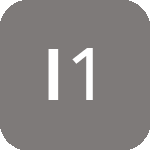 Glass Inert 17 02 02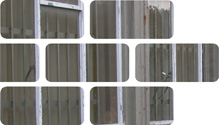 Flat or plate glass is used for a range of structural and non-structural purposes. Glass is either rolled or cast into various styles and thicknesses and is often toughened, laminated, coated or wired. It is of varying strength and colour depending on the desired performance and architectural finish. Some glass is of historic importance and valuable.
Usage & Probable Locations
Glass has many uses in construction as it provides a transparent or translucent aperture. It is used for windows, doors, paneling, screens, curtain walling, external cladding, roof lights, specialist flooring and louvres. It is located throughout the building in the main frame, internal walls, corridors, on the roof, for architectural features and lighting.