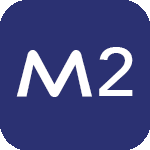 Copper Metal 17 04 01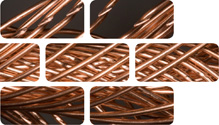 Copper is a natural element that is ductile with very high thermal and electrical conductivity. Copper is used in various styles and sizes of pipe, tiles, roof sheets and electric cables. Copper is a high value commodity when compared to some other metals. Copper is fashioned into various products of varying quality and finish to suit functional and architectural purposes.
Usage & Probable Locations
Copper that is used in construction is generally functional and is used for water pipes, the core of electric cables, architectural cladding, roof tiles and roof sheets. It is also used in ironmongery, sanitary ware, fixtures and fittings. It can also be found in service ducts as cables and plumbing, on roofs and on external walls.