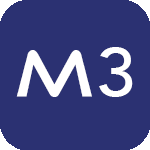 Metal Stud Wall Metal 17 04 05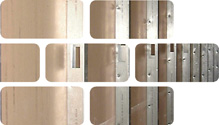 Metal stud walls are made from strong lightweight uprights made from coated steel that is moulded into a range of profiles. These are base coated and galvanised to resist corrosion. Floor and ceiling profiles to interconnect the uprights are made in the same way. They are all malleable to suit most architectural designs.
Usage & Probable Locations
Metal stud walls and associated board finishes are used for internal walls and inner cavity walls of commercial, industrial and retail buildings. They are used to line the inside of buildings and to separate floor space into rooms, corridors and shafts. Metal stud walls are commonly lined with plasterboard or other board finish and filled with insulation for thermal, acoustic and fire protection.