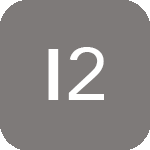 Concrete Inert 17 01 01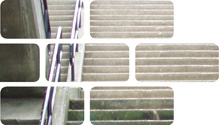 Concrete is a strong matrix of bound materials to suit a range of structural and non-structural uses. Concrete is cast in various forms and thicknesses, depending on the specification required. It is of varying quality, strength and finish depending on the desired function and performance. Some concrete materials have a finished surface to suit the architectural finish.
Usage & Probable Locations
Concrete has many uses in construction, as it can be formed into almost any shape. It is commonly used as a structural element, be it a beam, column, floor slab, staircase, rafter, portal frame, foundation or service route. Concrete acts as the main frame and lift shafts in many buildings, for foundations, as piles, as walls, in panel systems, along roads and in pavements.