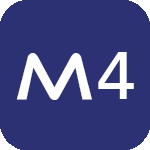 Cast Iron Metal 17 04 05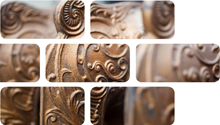 Cast iron is iron or a ferrous alloy which is heated to a liquid state which is then poured into a mould to create cast products. Cast iron products are cast in various styles, sizes and thicknesses, depending on the specification required. Cast iron products commonly include columns, beams, rafters, lampposts, radiators, baths, fireplaces, stairs, balconies, balustrades, gutters, downpipes, rainwater cats, pipes, soil pipes, brackets, fireguards, ovens, vessels, wheels, wood burners, fence panels, grates, grids, gates, door furniture, tables & chairs, garden furniture, architectural items, ornamental items and water features. They are of varying quality and finish to suit a range of structural, practical and architectural finishes. Cast iron products are often sought after by the reclamation industry and can be of great value, both financially and historically. Some cast iron items will be of heritage value and must be preserved, as identified in the site survey.
Usage & Probable Locations
Cast iron that is used in construction is mostly for non-structural purposes. It is used for drainage, rainwater capture and transfer, plumbing and heating, window and door furniture, garden features, architectural aesthetics and ornamental displays. It is commonly found in, on or around older houses, Victorian and Georgian estates, stately homes, pre-war hospitals, civic buildings, churches, public spaces and specialist gardens.