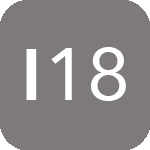 Granite Setts Inert 17 05 04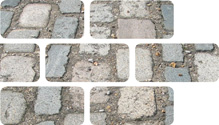 Granite setts are quarried stone cut to size in a rectangular or square shape, often with uneven edges. There are various types and colours depending on location of the quarry. They are cut in various shapes and sizes, depending on the specification required. They are of similar quality, strength and finish so they can be laid uniformly or in a mosaic architectural finish. Granite setts are extremely hard wearing and valuable.
Usage & Probable Locations
Granite setts is generally used for pavements, roads, floors, farmyards, stables, market places, open public spaces, garden features and walkways. They may also be found underneath modern, tarmac roads. They are located in market towns, period buildings, old mills, streets and roads, open spaces of towns and cities, farmyards, older military establishments and a wide range of gardens.