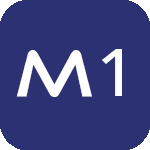 Steel Metal 17 04 05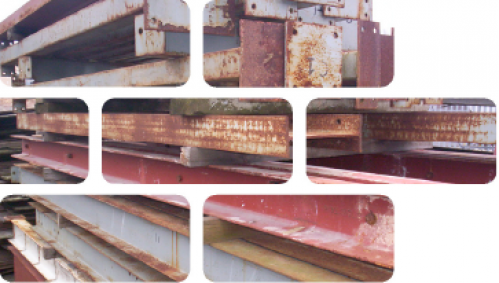 Steel is an alloy of iron, carbon and other elements that are added for strength, lighter weight and corrosion resistance. Steel sections are produced in various styles, sizes and thicknesses, depending on the specification required. They are commonly rolled steel joists, I-beams, T-bars, H-sections, tubes, channels and mesh. They are of varying quality and finish to suit both structural and architectural finish.
Usage & Probable Locations
Steel that is used in construction is mostly for structural purposes. It is used for piles, columns, beams, floors, rafters, roof systems, stairways and reinforcement for concrete. It is also used in lintels and door frames, in the main frame, portal frames, high-rise buildings, structures and infrastructure.