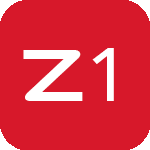 Stone Wool Insulation 17 06 04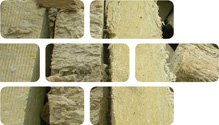 Stone wool insulation board, tile, blanket or pipe is a fibrous product spun from naturally occurring volcanic diabase rock and slag, then manufactured into a wide range of products, sizes, thicknesses and density depending on the performance and specification required. Some stone wool products are combined with facing materials including sheet metal, foil, plasterboard and polythene to suite the technical or architectural finish required.
Usage & Probable Locations
Stone wool insulation is mostly used for insulating cavity walls, floor voids, ceilings, stud walls, curtain walls, rainscreen walls, pipes and panel systems. It is used as an acoustic barrier and for the protection of buildings against fire. It may also be used in structural insulated panels for roofing and cladding of commercial and industrial buildings. It is sometimes used as an insulated wall board and lagging of steam/hot water pipes.