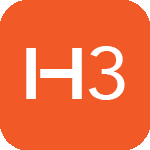 Asbestos Cement Products Hazardous 17 06 05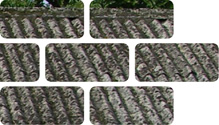 All asbestos cement cladding products are absolute hazardous waste and must be consigned as hazardous (or special) waste. Asbestos cement cladding products are made from a mixture of fibrous asbestos and cement that is compressed and dried into a range of construction products, including corrugated sheets, flues, downpipes, guttering, barge boards, fascia boards and ridge sheets. Asbestos cement cladding products were made in various sizes and designs depending on the desired performance and architectural style. Always refer to the Asbestos survey as some Fascias and soffits may contain AIB.
Usage & Probable Locations
Asbestos cement cladding products have been used to prevent fire or heat transmitting between materials and to sustain main frame structural integrity during fire. They were mass produced as cheap roof and cladding sheets and boards. They are commonly found in industrial and agricultural buildings, barns, sheds and garages fixed to portal frames, walls, roof trusses, panel systems, lift shafts and service routes.