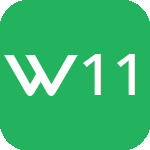 Floorboards Wood 17 02 01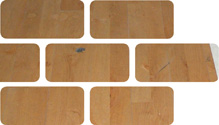 Floorboards are mostly made from dimensional timber although some may include a laminated base with a durable veneer for the surface layer. They are manufactured in a range of sizes of various thicknesses and finishes, depending on the function and specification required. Older floorboards will commonly have a faced edge to butt up to the next board, whereas more recent floorboards commonly have a tongue and groove connection.
Usage & Probable Locations
Floorboards are normally used for suspended floors over joists, sprung floors at leisure facilities, laid flooring over insulation or concrete slabs or as a walkway platform both internally and externally. Floorboards can be found throughout the rooms and corridors of domestic, commercial and industrial buildings and structures including houses, cottages, period buildings, factories, hospitals and public buildings.