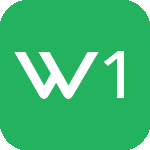 Dimensional Timbers Wood 17 02 01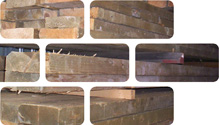 Dimensional timbers are found in various sizes, wood types and shapes. They are originally cut to size in various thicknesses and lengths, depending on the specification required. They are of varying quality, from large dimensional floor joists and purlins, to thin strips of treated slate battens. Some are planed all round to suit a smooth, architectural finish.
Usage & Probable Locations
Dimensional timbers have many uses in buildings. They are used for floor joists, floorboards, rafters, purlins, trusses, stud walls, cladding, structural frames, fascia boards and all manner of carpentry and joinery. Timber may be located in all areas of a house, but in concrete or steel frame buildings will mostly be found in floors, roofs and stud walls.