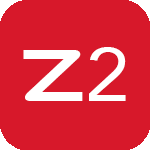 Foam Insulation 17 06 04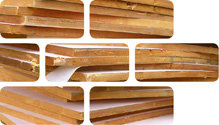 Foam insulation is a rigid closed cell product made from blown insulation and manufactured in a wide range of styles, sizes, thicknesses and finishes depending on the specification required. It can be bound to another product to form a composite. It will sometimes include an insulating metal film and/or an architectural face e.g. vinyl. Testing may be necessary to determine the presence of CFCs.
Usage & Probable Locations
Foam insulation sheet is mostly used for insulating cavity walls, floors, ceilings and stud walls but is also used as an insulating and decorative layer underneath vinyl steel sheeting and cladding of commercial and industrial buildings. It is commonly found on roofs, gable ends, external walls, ceilings, rafters, over and above suspended and concrete floors and in stud walls.