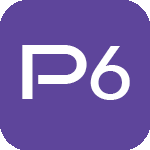 Plastic Cladding Plastic 17 02 03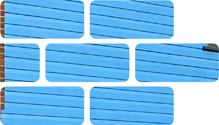 Plastic cladding and associated fascias, barge, corner, cavity and ridge boards are commonly made from polyvinyl chloride (PVC). The materials are extruded or moulded into a range of box or corrugated profile shapes in various styles, sizes, colour, quality and thickness depending on the specification required, intended use and architectural finish.
Usage & Probable Locations
Plastic cladding is used as an external cladding to walls, gables and infill between walls and frames. They provide an external clad finish to an internal block wall or timber frame and is commonly laid horizontal across the building. It is frequently interconnected with rainwater systems, windows, doors and garage doors.