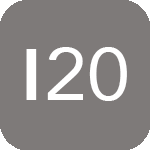 Asphalt Inert 17 03 02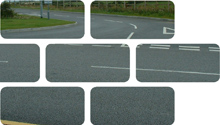 Asphalt is a bituminous mixture of bitumen, stone and in some applications polymer modified binders to produce hot mix asphalts, macadams and mastic asphalt. It is a highly durable and waterproof material that is relatively inert at normal temperature. Excavated asphalt may also contain sand or crushed stone from sub base layers which are also inert. Asphalt will be of varying colour, quality and mixture depending on their previous function. Asphalt containing coal tar is a hazardous material - see separate DRIDS.
Usage & Probable Locations
Asphalt is commonly used as a surface dressing, roofing material, road surfacing layer and some sub base layers of highways, pavements, car parks, airfields, stadiums and household driveways. It is also used as mastic asphalt for flooring materials. Crushed asphalt is also used in-situ to form piling mats during demolition, sub-base layers in new road construction, filling voids and as a partial feedstock for the production of new asphalt for highways, pavements, car parks and driveways.